Gigi Arrives From Paris
Sir Francis was the first to greet Gigi. She had arrived via the Underground.
She looked fresh, beautiful and spoke perfect English. Her French accent was adorable.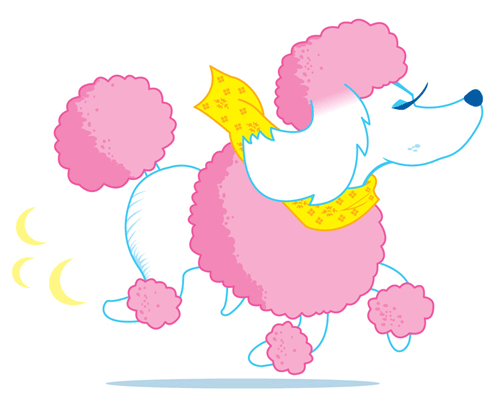 Gigi was full of energy, gracious manners and loved the look and feel of the Stanimal community immediately.
She first took a few sips of water. Ate a tiny bit of food and began the meeting with Sir Francis.
"I have brought an extensive group of drawings for all of the Olympic stadiums and living quarters for the atheletes."
"I hope we can review them and begin construction immediately."
"Yes," Sir Francis said. "We are prepared to provide you and the Olympic committee with full cooperation."
Sir Francis looked around and thought to himself, "But I know one thing, nothing beats doing things with friends."
And he was right, as usual.